Luxury Menswear in Belfast, Northern Ireland
Brands from around the world
With more and more people looking for something special, we look all over to find you the best choice of menswear available. Every season we review our collections and look to bring in specialists in their fields. Over the last few years, we have been pleased to be chosen to be the stockist for many top brands such as Hackett, Inis Meáin, Johnstons of Elgin, Oliver Sweeney, ETON, Loake, Eduard Dressler, Crockett & Jones, Richard J.Brown & Hartford.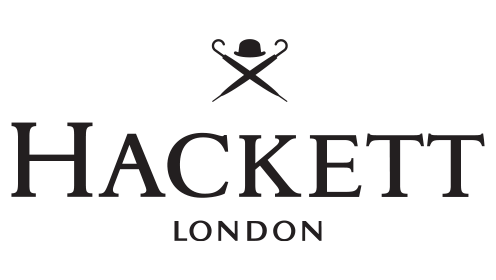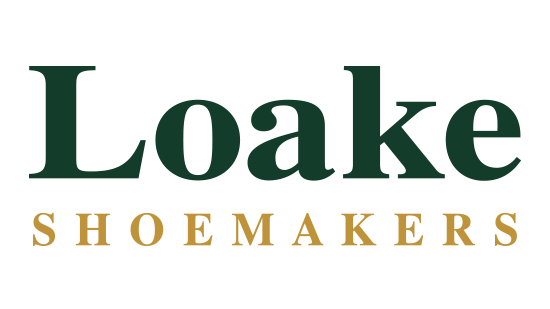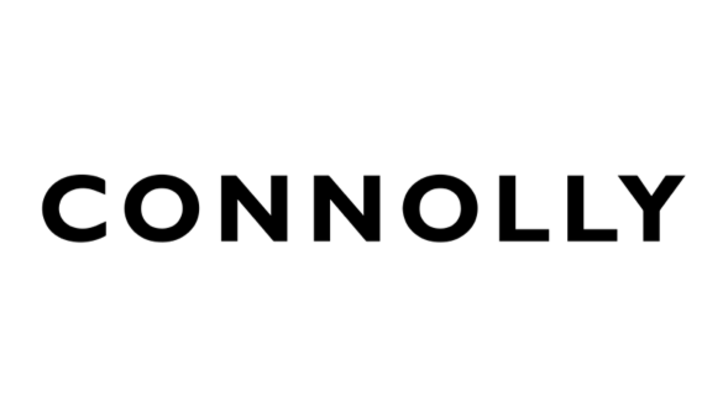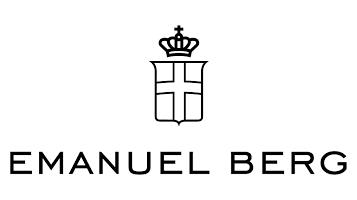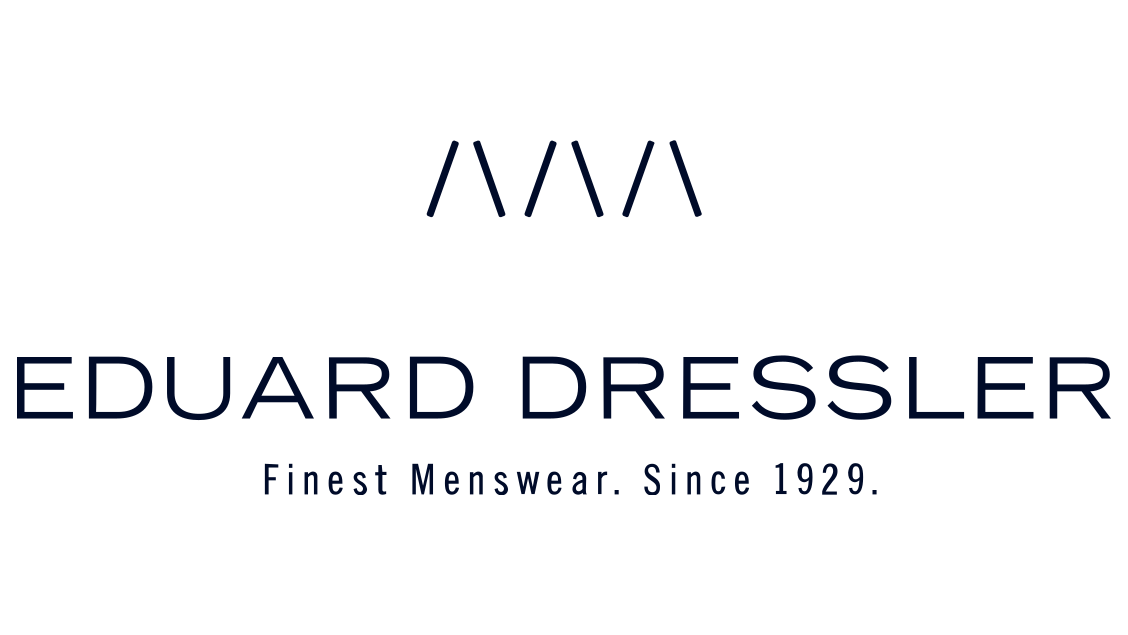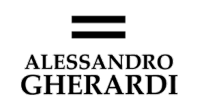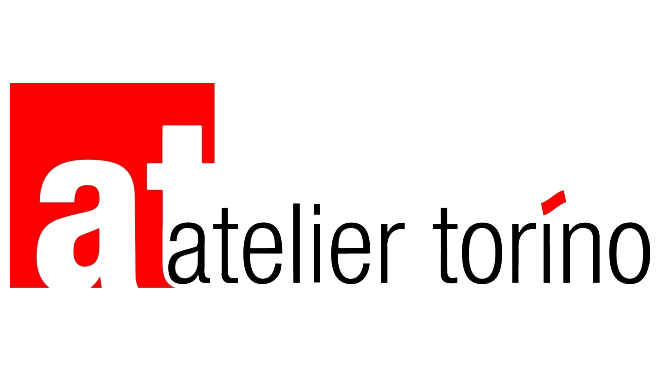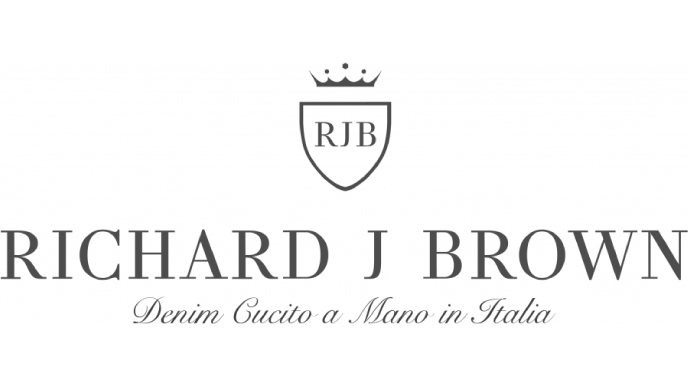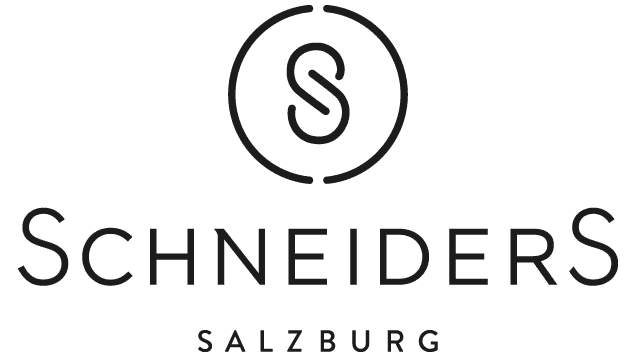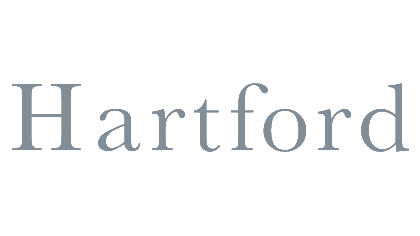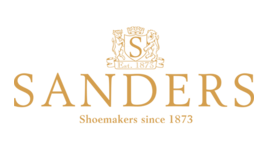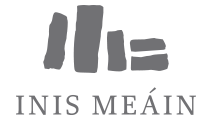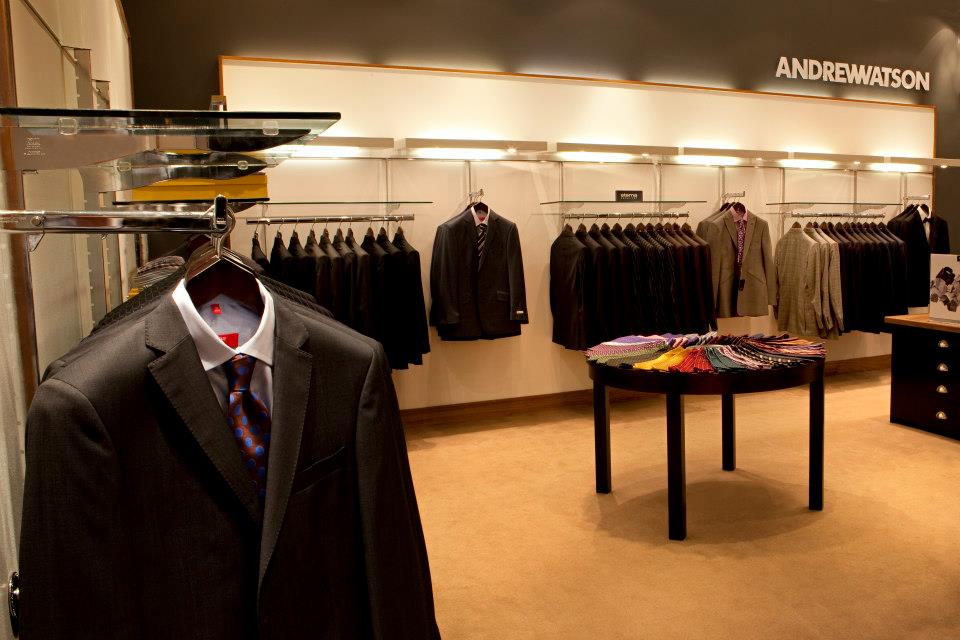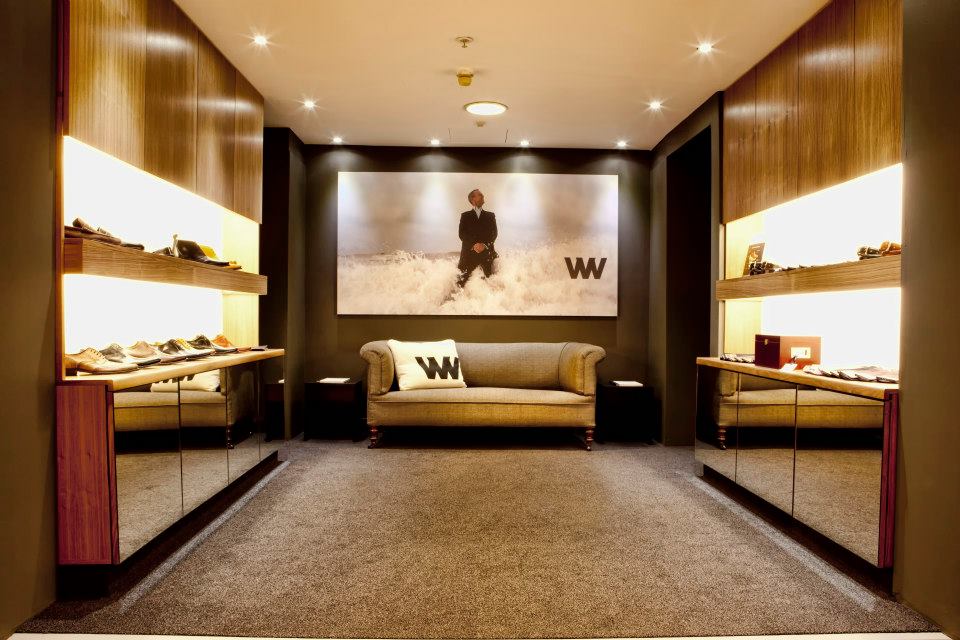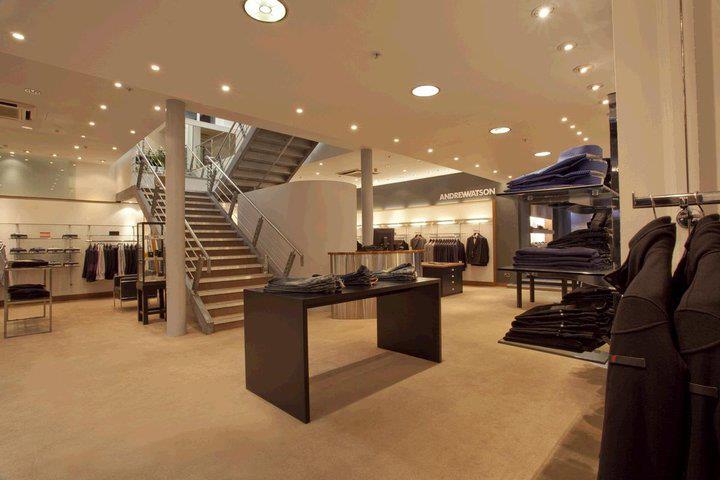 In-house tailoring
As one of the few stores on the island of Ireland with an in-house tailoring service, we can help make any garment you select fit perfectly. We can even offer this service at a cost of course to our customers for items they've bought elsewhere. We like to know that no matter what you are wearing it fits and shapes you perfectly.
We are one of a privileged group of suppliers of the Eduard Dressler 'made to measure' selection. These fabrics are some of the best in Europe and this handmade to order service is remarkably affordable.
Over 30 years experience
We have been around for a long time, and our knowledge ensures that we only offer you what we regard as the best products on offer in the marketplace. We go far and wide across Europe to find these exclusive brands especially for you.
The Andrew Watson Menswear store is located in the landmark location of the prestigious Church Buildings on the corner of Howard Street and Upper Queen Street. This central Belfast site has been home to iconic brands since the mid-1970s.
Andrew Watson has been involved in menswear in this location since the mid-1980s and his pedigree in fashion is one of the finest in the trade. Tim Wolstenhome, who works alongside Andrew, has been in the Fashion Business for a long time and was instrumental in the development of the Hugo Boss stores in London, in the early 2000s. Andrew and Tim have been collecting some of the best names in the menswear design circuit and are showcasing a number of brands never seen in Ireland before.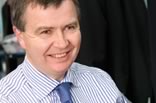 Andrew Watson
Andrew Watson has been in the menswear business all of his careers. With a passion for good cloth, timeless style and excellent cut the shop showcases all that is important for the well-dressed man.
In 2010 Andrew was in a position to open his own stand-alone shop in Belfast City and has travelled extensively throughout Europe with Tim on the search for the best in men's clothing whether with established brands or smaller specialists.
He is now in a position to bring a number of new designers not showcased on the island before, and only available in a handful of mainland stores.
The store is a firm favourite with regulars and is also now firmly on the list for tourist destinations for things to do in Belfast.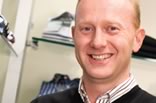 Tim Wolstenhome
Tim Wolstenhome has a wealth of experience. He was instrumental in developing the Hugo Boss shops throughout London in the late 2000s and managed some of the largest flagship designer stores on Bond Street and Regent Street.
Having been trained in London in all areas of tailoring and menswear Tims experience and knowledge is second to none.
He moved to Northern Ireland in 2006 with his Belfast born wife.
When the opportunity came for him to join up with Andrew in his new venture - Tim jumped at the opportunity.
With a wealth of experience and a passion for style, Tim looks to keep the Andrew Watson Collections fresh, modern and stylish, travelling extensively throughout Europe to source new exciting brands.
Contact Andrew Watson Menswear or visit our store in central Belfast for more information